Bechtel's experience and leadership are solving the nation's toughest energy and environmental challenges.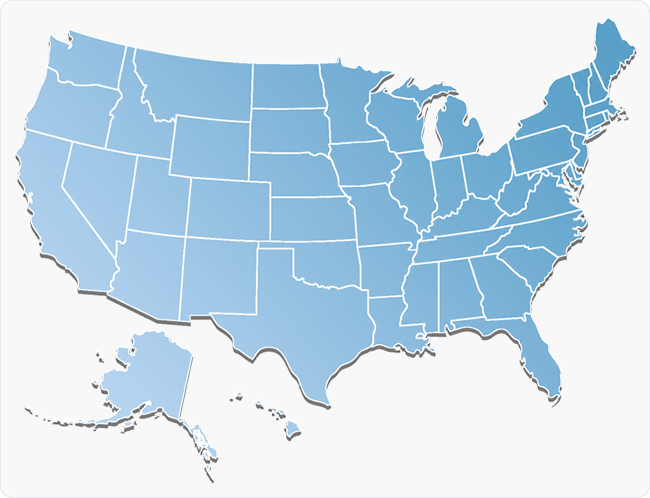 Hanford Vitrification Plant
At the Department of Energy's Hanford Site in Washington state, Bechtel is building a huge facility to treat liquid radioactive waste left over from defense plutonium production. Learn more
Advanced Mixed Waste Treatment Plant
The most advanced facility of its kind is treating contaminated waste at the Department of Energy's Idaho National Laboratory. Learn more
Lawrence Livermore National Laboratory
Bechtel teams manage and operate this premier security and research institution. Learn more
Los Alamos National Laboratory
Bechtel teams managed and operated this premier security and research institution from 2006-2018. Learn more
Yucca Mountain
In the Nevada desert, scientists and engineers studied the proposed site for a national nuclear waste repository. Learn more
Pueblo Chemical Agent-Destruction Pilot Plant
The Pueblo pilot plant will safely destroy 2,611 tons of mustard agent in artillery projectiles and mortar rounds stored at the U.S. Army Pueblo Chemical Depot. Learn more
Oak Creek Power Plant Expansion
A power plant expansion on the shore of Lake Michigan is the largest private construction project in Wisconsin's history. Learn more
Prairie State Energy Campus
A new coal-fired power plant in Illinois will feature advanced emission controls. Learn more
Blue Grass Chemical Agent-Destruction Pilot Plant
The Blue Grass pilot plant will destroy 523 tons of nerve and mustard agent in rockets and artillery projectiles stored at the Blue Grass Army Depot. Learn more
Watts Bar Completion
In 2015, Bechtel completed construction of a nuclear power plant that was placed on hold in 1985. Learn more
Browns Ferry Restart
Bechtel engineering helped restart Browns Ferry Unit 1 in Athens, Alabama, the first nuclear reactor to come into service since 1996. Learn more
Hurricane Katrina Relief
In the aftermath of Hurricane Katrina, Bechtel provided temporary housing for nearly 100,000 people who lost their homes in the huge storm. Learn more
Defense Waste Processing Facility
Bechtel designed the world's largest operating vitrification facility that has produced more than 3,000 canisters of environmentally acceptable borosilicate glass from high level waste sludge at the Savannah River Site. Learn more
Read more about the Hanford Site project here.