Team Vit Plant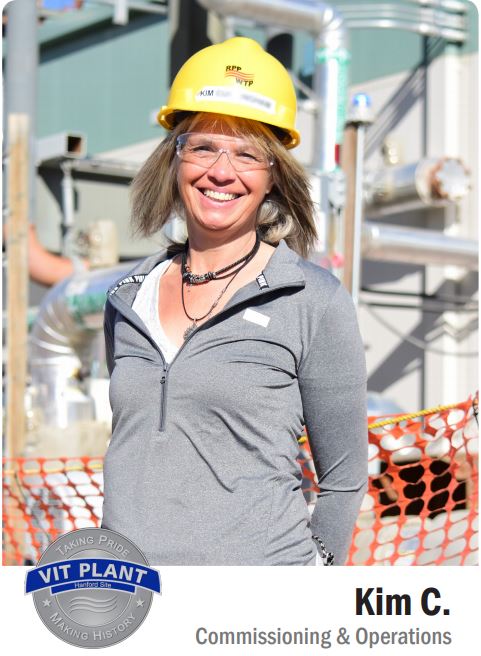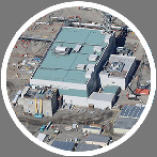 Kim C.
Commissioning & Operations
| | |
| --- | --- |
| Organization | Commissioning & Operations |
| Position | Facility Acceptance Turnover Specialist |
| Location | Construction Site |
| Years with WTP | 15.0+ |
| Years with Bechtel | < 1.0 |
Kim has been with the Vit Plant since before Bechtel assumed the contract in 2001, working in a number of positions. She has seen the site change from a field of tumbleweeds to what it is today.
In 2001, Kim hired on with Bechtel as a designer working on plant design then transitioned into positions with field engineering. Most recently, Kim joined URS and as a facility acceptance turnover specialist with Commissioning & Operations. She coordinates and tracks the activities and communication between groups when areas are turned over to Startup
Kim loves working at the Vit Plant and the construction site because she loves the people she works with and the team atmosphere. "This place is amazing. We have all of these people working together to build this plant that will clean up Hanford and protect the river, and not one person could do it alone. We all work together and make our contributions. I love it here."
When she's not working, Kim likes to go on Harley Davidson trips and to concerts with her husband, as well as spend time with her family.