Startup and Testing Phase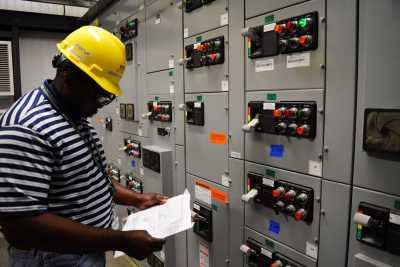 The Hanford Vit Plant is being completed in integrated phases – construction, startup, commissioning, and operation.
Since the inception of the project, the Vit Plant has been in the construction phase. During construction, the buildings and equipment needed to carry out the plant's mission are designed, built, procured, and installed.
As construction is finished, those completed pieces of equipment, systems, and buildings are transferred from construction to the startup phase. This rigorous testing phase includes several weeks of walkdowns, physical inspections, and documentation as crews verify the equipment, systems, and buildings are complete, tested, and in safe and working order.
The startup phase is designed to ensure equipment works as expected individually and as part of the larger systems and facilities. It is during this phase that any issues should be identified and then remedied. Crews follow strict procedures to methodically proceed through a systemized series of activities to test each piece for quality individually and within the system. When issues are found, crews develop a plan to fix them and retest.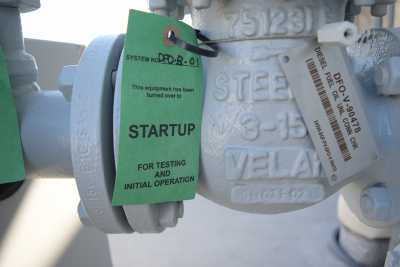 Once a system has successfully completed startup testing it will undergo a commissioning phase. During commissioning, workers calibrate, prepare, and maintain the facility, operating staff, and programs and procedures for radioactive waste operations. All Vit Plant facilities will undergo the startup and commissioning process before being deemed ready to be turned over for operations.
This organized, phased approach is an industry best practice Bechtel has used to safely build, test, and activate other large, complex, government-regulated projects, including the Watts Bar Nuclear Station in Tennessee and the Pueblo (Colorado) and Blue Grass (Kentucky) Chemical Demilitarization plants.
---
Learn more about the Vit Plant's startup and testing in the video below.