Team Vit Plant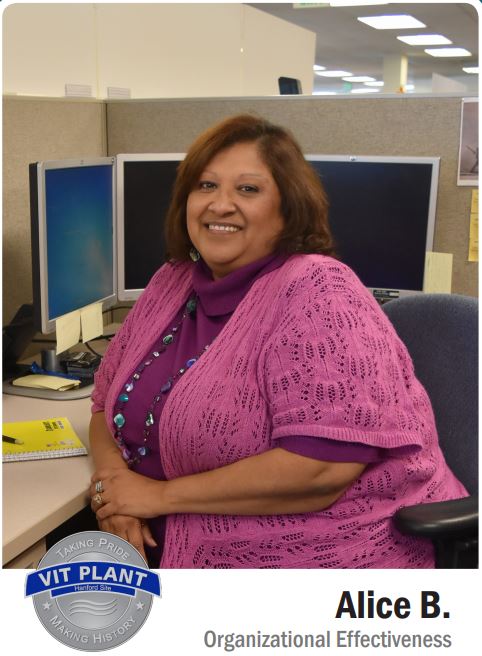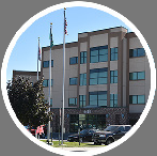 Alice B.
Organizational Effectiveness
| | |
| --- | --- |
| Organization | Organizational Effectiveness |
| Position | Requirements Management SME |
| Location | Project Office, Richland |
| Years with WTP | 2.0 |
| Years with Bechtel | 10.0 |
Alice has been with the Vit Plant for more than two years and with Bechtel for ten years. At the Vit Plant, she is the requirements management subject matter expert (SME).
In this position, Alice is responsible for working with the project's requirements area managers (RAMs) and SMEs to help them flow down the requirements--contractural, regulatory, etc.--that pertain to their areas.
Alice first joined Bechtel with the Yucca Mountain Project and worked her way through a variety of departments and positions, including Quality Assurance, Requirements Management, and Records Management. She later worked for Bechtel's Oil, Gas, & Chemical global business unit in Houston, first supporting Australia Pacific Liquefied Natural Gas (LNG), then the Mozambique front end engineering and design (FEED) LNG project.
Alice has many interests and talents. She owned her own cooking school, hosted an AM radio show, and she is a published author. Her first novel is titled The Phazor's Tale, and she is currently working on her second and third novels.